Hi, everyone! And welcome to our September fire side chat, helped, in part, by the raging fires of the Pacific Northwest (pauses to cough). Is everyone comfortable? Everyone good? You got a drink in the back? Excellent.
I took a lot of time of time off writing, basically all of 2019, because between 2015 and 2019, it's all I did and I burned myself out. Hard. It legit took an entire year before I could even sit down at a computer and feel creative again.
Then Covid hit and I got so bored I nearly jumped off a bridge.
I'd already made it a kind of New Years Resolution for 2020 to get back into writing, but that goal became serious when the world shut down in March. Most of the projects I'd been developing at that point weren't necessarily meant to be published– I just wanted to test some limits and explore some concepts I'd been thinking about without the pressure of an audience.
But there was always this nagging voice in the back of my mind.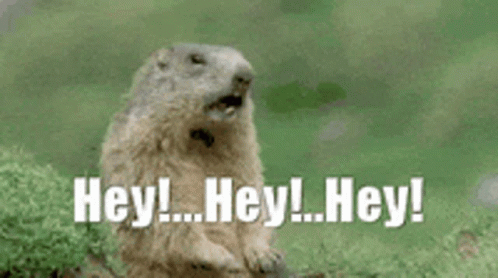 Therapy time: I'm a little OCD. And by a little OCD, I mean that when I drink too much, I clean toilets. Believe me, I'm the life of the party.
So, as I started getting deeper into the other projects I was working on, I found myself getting distracted and derailed over and over again because I had this unfinished thing out there, sitting, in limbo, taunting me… I decided to write a one shot and post it, see if that changed anything for me… and it did.
Because of you guys.
When I posted the Covid with the Greys outtake in April, I got so much amazing feedback and support that it kind of derailed my plans a bit. I started thinking about Shades of Fifty again. I re-read A Different Shade, A Broken Shade, A Stronger Shade, and The Final Shade (Which took much longer than I'm proud to admit– haha), and took a few weeks to just think about what I would do if I were to finish it.
Those thoughts turned into an outline, that outline turned into the first few chapters, and now I'm happy to announce:
The Final Shade of Fifty is coming back!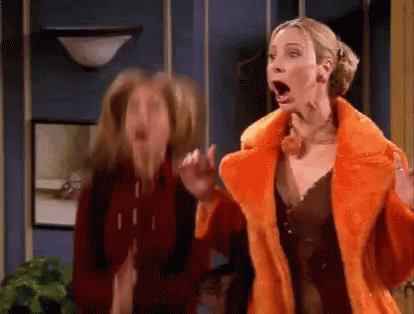 I will start updating again on OCTOBER 5th. I wanted to give you guys a few weeks to re-read Final if you were inclined, because the update I post on October 5th will be Chapter 26– picking up right where I left off. I have once again created an extremely detailed outline that will get me all the way through the end, so I am committed to posting EVERY. SINGLE. MONDAY. (come hell or high water) until I'm finished, which– if nothing deviates from my outline– will be a total of 53 chapters (28 new chapters).
It ends a little differently than I intended when I first outlined book four, which leads me to my first consequence: I'm going to have to delete the Covid outtake. It was written based on how I imagined the story ended before, and there have been major changes that make a lot of what happens in that outtake no longer make any sense. What are those things? You'll see!
I'm so excited to connect with all of you again and share the new direction of this story. I'm happy with it, so I hope you all will be too. Because despite my long, long absence, it's still true that I'm…
WishingMrGreyWasHere