Welcome to fireside chats, second edition.
Did someone bring marshmallows? Everyone cozy?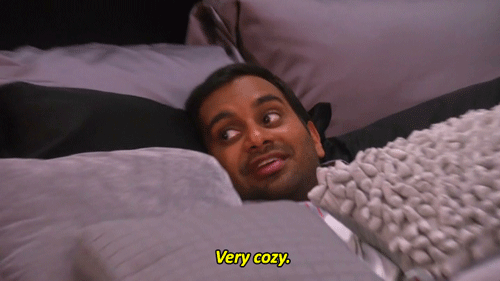 Great!
In December 2014, I got an idea for a story. It started simple enough, Christian and Ana meet in college when Christian is still Elena's submissive. The idea was that Christian wouldn't have enough separation from Elena's control that the consequences of the abuse he'd endured by her hand would be more blatant and would therefore HAVE to be dealt with (since E.L. James never really did). With that in mind I started plotting, and while the idea remained intact the story took on a life of its own and quickly bloomed into A LOT more.
It took a month for me to do the general outline of the entire story, and then another month working out the finer details/arcs. And on March 31st 2015, A Different Shade of Fifty was born.
I'm not one of those writers who can just write chapter to chapter, I've always been working from an overarching outline from start to finish, and then a more narrow, granular outline for each book. I always knew the trial would happen, I always knew about Elena's club and Mia's involvement, and I always knew it was Andrew Lincoln who would come for them in the end. The outlines I write from are so detailed, they include dialogue. But as I started to approach the end of a Stronger Shade of Fifty, that became less and less true. This is the actual end of the 84 page outline I created three years ago.
Long, angsty hospital scene where Christian is in surgery. He's fine, it all works out. They move into the big house and live happily ever after.
Seriously. I went from basically creating a whole separate outline for Ana's book, just so I would know exactly how and where it actually mirrors what happened between her and Christian, and writing turn by turn directions for how Luke and Kate take Ana to Cape Flattery for the wedding, to "He's fine, it all works out."
Now, I'm actually at the end of A Stronger Shade of Fifty and I'm left with… how?!
How does this all work out? How does Ana ever step into a room again without having to check all of the corners to feel safe? What happens to all the remaining pieces that Lincoln couldn't just dispose of, like the police involvement? Where do Kate and Elliot go from here? What ever happened to Carter?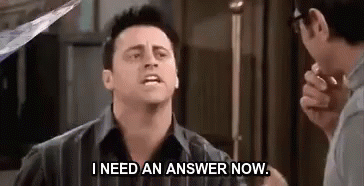 I fell into the classic trap. I closed the plot, but I didn't create resolution for the characters.
I think I thought I'd be able to answer these questions in "future takes", like a few scenes here or there would fill in the details and we'd all be satisfied.
But I'm not satisfied.
Not even close.
So, that being said, I'd like to announce…

Book 4: The Final Shade of Fifty.
Time frames: 
I'm going to do the Stronger outtakes first, the same as I've done with every other story. For those of you who never followed me on fan fiction, my typical process is to write all of the outtakes at one time (offline) and then post them as I get a head start on the actual story. I'm probably going to take a break to decompress from the Stronger roller coaster and really solidify everything I'm going to do for TFSOF (which includes one major arch I had to cut from Stronger due to it's already over complicated plot– excitement!), and will most likely begin writing the outtakes sometime after Christmas. Depending on how many outtakes I end up doing, I should start posting the first chapter of The Final Shade of Fifty probably sometime in February.
In the meantime, please stay subscribed as I will be posting other Fifty blog posts, like my review of Darker and initial impressions of Fifty Shades Freed, and will keep you all in the loop of where I'm at in the process of getting TFSOF up.
For those of you who were really excited about The Family, I'm sorry. I was excited too. But if I don't finish what I've started now, it'll leave a bitter taste in my mouth for the rest of eternity. I will not be writing that story. Instead, once Shades of Fifty is ACTUALLY complete, I will be starting an original work, which I will also post here. That's right, an original. Thanks to the encouragement of everyone here, I think I'm finally brave enough to really take the plunge and create my own characters with their own problems and their own drama. It's nerve racking and vulnerable, but I can't wait.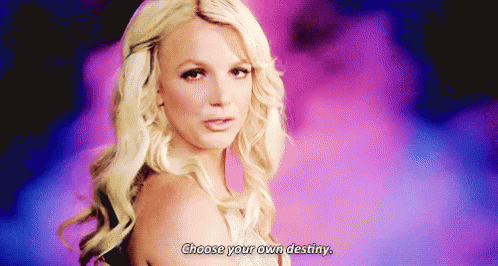 See you all Monday! Oh, and Happy Thanksgiving to my American followers. If you're not in the U.S., you should still eat a lot of food today. I'm pretty sure there's some kind of loophole in the space-time continuum that makes it so that calories don't count on the 3rd Thursday of November. At least that's what I'm going to tell myself as I throw down this second (or forth) slice of pie.
Oh, and in case you're wondering. I'm still wishingmrgreywashere.