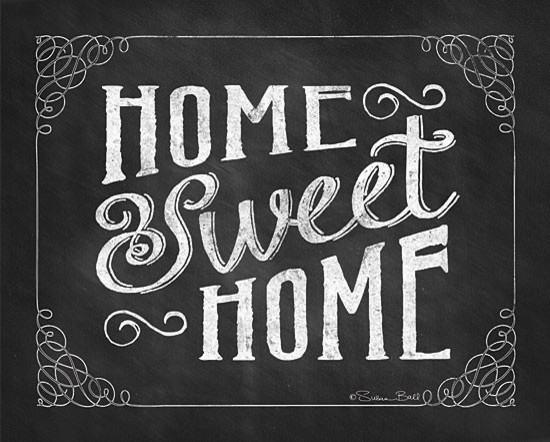 Hey everyone!
Thank you for visiting the new and improved wishingmregreywashere.com. Going forward, this is going to be the home of all of my stories including A Different Shade of Fifty, A Broken Shade of Fifty, and A Stronger Shade of Fifty. Chapter 09 of A Stronger Shade of Fifty is up now.
Regular Monday updates will continue.
To subscribe to this site and get email notifications for all future chapter updates, please use the box on the right sidebar of the homepage, or the box at the bottom of each chapter.
I've spent several weeks doing a massive editing overhaul of my stories and while not a lot has changed, one major thing has, and that is Carrick's role in A Different Shade of Fifty and the subsequent fall out for him in A Broken Shade of Fifty.
If you haven't read a Different Shade of Fifty, Skip this next part.
If you don't want to go back to re-read, know the difference is that Carrick was not the lawyer in the trial against Elena in ADSOF, a public prosecutor was. Carrick represented Christian to protect his interests, but was only involved in the trial in that he helped provide evidence and resources to the prosecutors office and was the one who conducted Christian's pre-trial interviews. He was a bystander in the actual trial and was ultimately removed from the courtroom for an outburst when Christian lied. Subsequently, the emotional trauma from the trial left Carrick unable to continue working as a defense attorney, so he sold his firm and now works as a general practice lawyer, doing mostly civil trial work. Other than that, not a lot has changed.
Thank you again everyone. I hope that this move is a great thing for all of us.
Lots of love,
WishingMrGreyWasHere